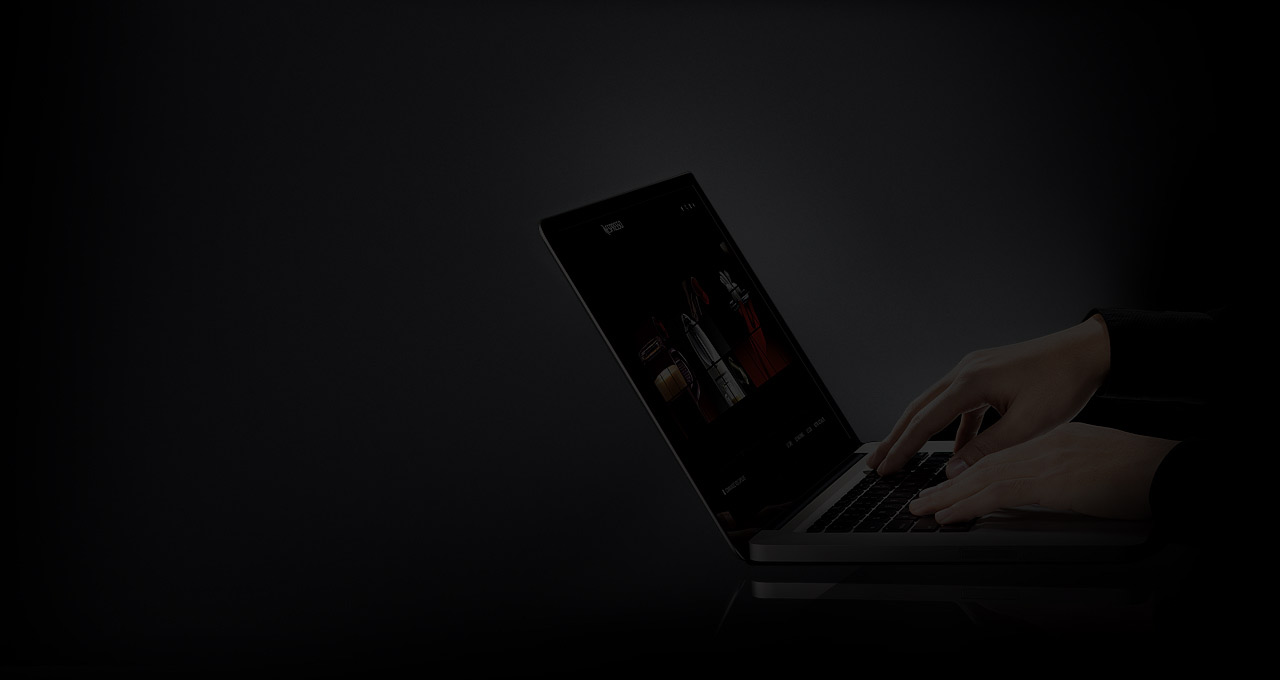 Vijay Technologies & Services
We are pleased to introduce our company "Vijay Technologies & Services." as fastest growing solution Provider Company. We are well equipped with certified engineers and qualified sales force. We take Annual Maintenance Contracts for IT Hardware and our installation basis of more than thousand computers and hundreds of servers in Delhi and NCR. We are the premier business partners of Lenovo, Apple, HP& Microsoft, Dell (Networking Products) for all their products and also sell products like desktop / servers / laptops / printers/ LFD. Vijay Technologies & Services is a dynamic organization, providing end-to-end solutions in areas of total networking and software solutions for various businesses.
Vijay Technologies & Services has moved up the value chain from being a key player providing customized Software Solutions to a "Solutions Provider", offering integrated turnkey solutions in areas of Network integration and IT enabled services.
Today, Vijay Technologies& Services Provides a full range of services that addresses your company's complete need for integrated information. No matter what your platform, or how complex are your technology needs Vijay Technologies & Services has the expertise to drive both business and technology strategies forward.
The vast experience with varied clientele including, MNCs, large industrial / business houses, Government and Quasi-government organizations, has equipped Astra with the necessary knowledge base and best business practices to help engineer the right value proposition for all the business needs. The value proposition offered by Vijay Technologies & Services is simple - Industry solid solutions backed by a team that cares and takes ownership of the business information system requirements.